MPV Flow Measurement System
The Electronic Flow Meter Display system from SEIM is ideal to display your information for hydraulic, marine, and oil meters.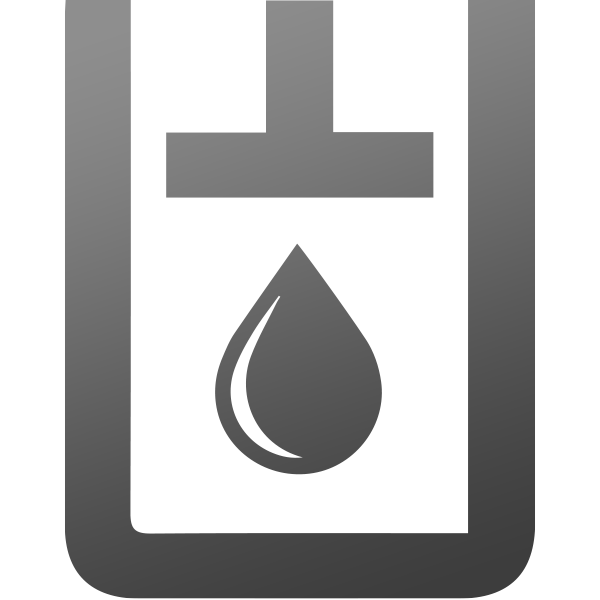 Hydraulic Fluid Flow Meter
Hydraulic Systems Flow Meters are designed to provide correct amount of fluids to the actuator, eliminating catastrophic failures and severe machinery damages.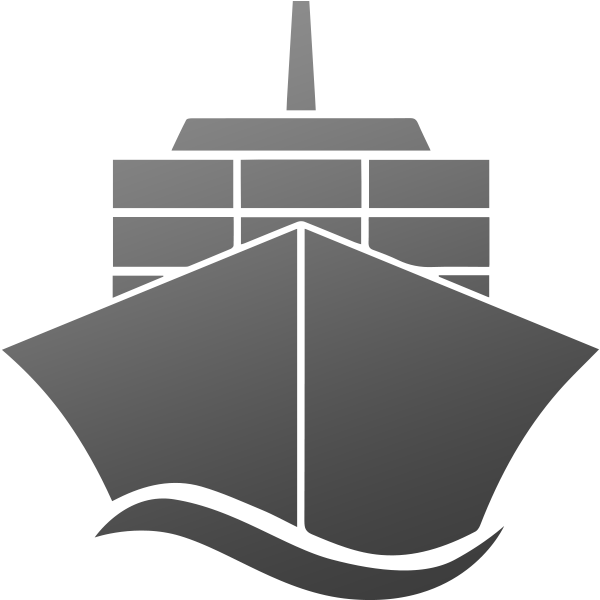 Marine Fuel Flow Meter
Marine fuel flow meters accurately measure the consumption of your ships diesel fuel or bunker oil, which could be the difference between a profitable voyage or a costly one.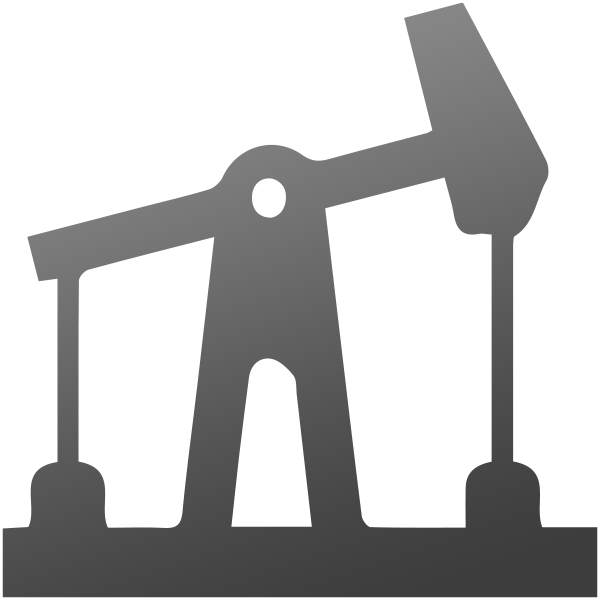 Oil Flow Meter
Oil flow meter allows for both accurate bi-directional flow readings and unparalleled accuracy for viscous fluids, cost savings for the product manufacturer.