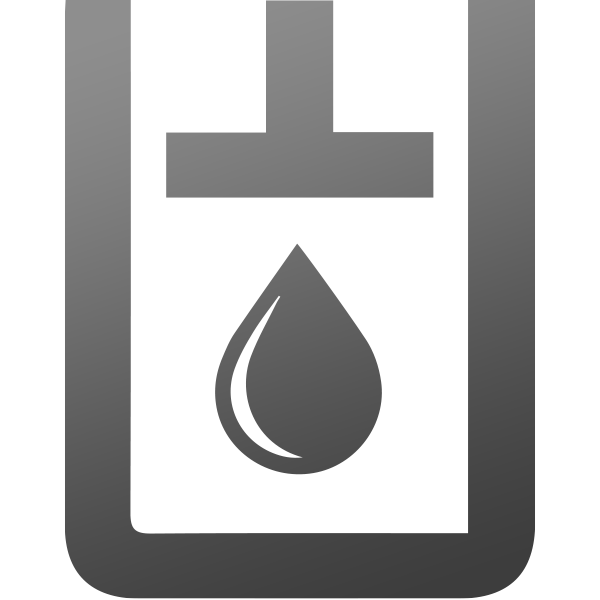 SEIM Flow Meters for Hydraulic Applications
The MPV series of Flow Meters by SEIM offer tremendous advantages to applications to Hydraulic fluid applications including but not limited to heavy industry and other heavy-lift operations.
Hydraulic Systems Flow Meters are solely reliant on the correct amount of fluids being present in the actuator when the operation cycle begins. The lack of the proper amount of fluid can lead to catastrophic failures and severe machinery damages.
A SEIM positive displacement screw flow meters for hydraulic applications can be a cost-saving addition to your hydraulic requirements by letting you know exactly how much fluid is going to the machinery that requires it.
A SEIM MPV Series Positive Displacement Flow Meter will work in the most difficult working environments and unlike other manufacturers meters will work in confined spaces with no necessary pipe straightening before meter installation like other flow meters reducing installation costs and working with your current hydraulic systems.
SEIM flow meters bi-directional reading capability, low cost, high accuracy and durability will help you keep your machinery running in top operation with the hydraulic fluids they require.
Contact a Shanley Pump and Equipment Representative today for more information about the SEIM MPV series of positive displacement screw flow meters for hydraulic applications and see the difference SEIM can make to your machinery and budget!