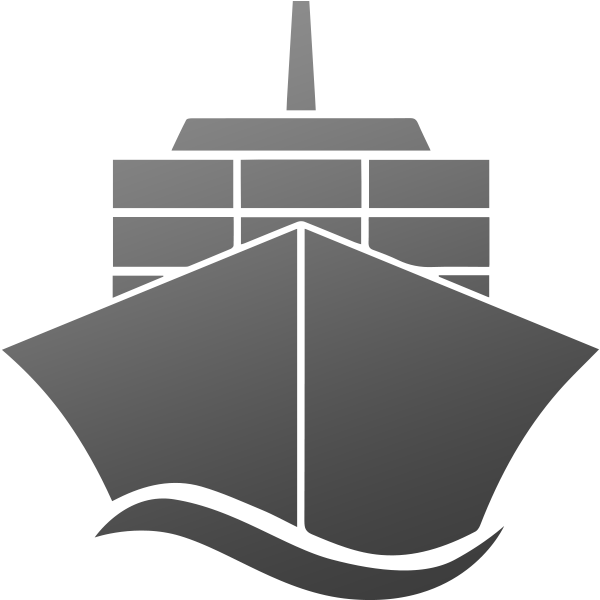 SEIM Flow Meters for Marine Fuel Applications
The MPV series of Flow Meters by SEIM offer tremendous advantages for applications in services to marine fuel measurement applications including but not limited to marine bulk cargo shipping, the fishing industry, pleasure power-yachting and even commercial oil drilling and pumping platforms.
Accuracy in fuel fuel measurement can be the difference between a profitable voyqage and one complicated by fuel cost overruns. SEIM positive displacement screw flow meters for marine applications are a cost-saving addition to your ship or even fleet of ships to accurately measure the consumption of your ships diesel fuel or bunker oil.
A SEIM 3-screw flow meter will work in the most difficult marine environments and unlike other manufacturers meters will work in confined spaces with no necessary pipe straightening before meter installation reducing installation costs and working with your current fuel system instead of against it.
SEIM flow meters bi-directional reading capability, low cost, high accuracy and durability will help you reduce your ships fuel operating costs and actually pay for itself within several voyages with your accurate readings of fuel being used. Accuracy in fuel measurement can even determine how your engines are operating!
Contact a Shanley Pump and Equipment representative today for more information regarding the MPV series of SEIM 3-Screw Positive Displacement Flow Meters for Marine applications and see for yourself the difference SEIM can make.