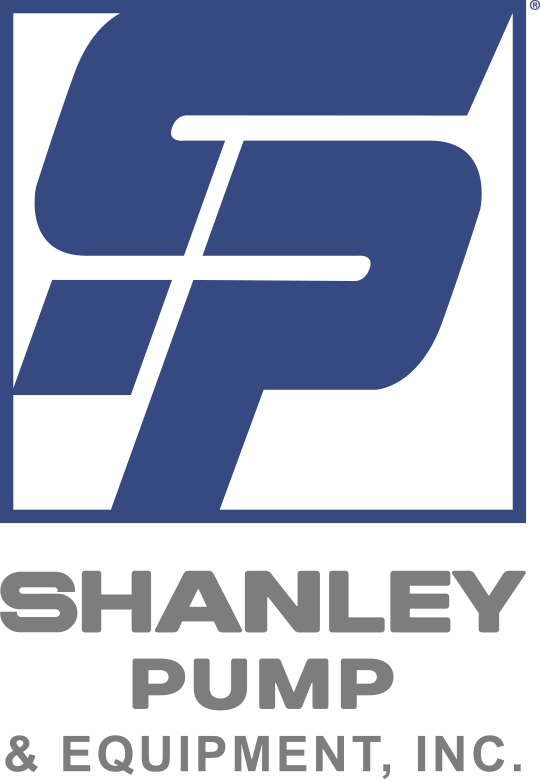 About Us
Seimscrewflowmeters.com is the premier informational website for SEIM, Inc's primary North American representative for SEIM screw pumps and flow measurement solutions, Shanley Pump and Equipment, Inc. For three decades, Shanley Pump and Equipment has provided the best in positive displacement and Centrifugal pumping solutions for North America.
We now are proud to represent SEIM, Inc's MPV line of Industrial Positive Displacement Flow Meters which have been a great success in Europe and now will continue that trend here in America. SEIM, Inc. is one of Italy's and subsequently Europe's most popular brands of positive displacement flow meters and screw pumping solutions for over 30 years.
The MPV series of Flow Meters represent the best of both worlds for flow measurement, low-cost and high accuracy! The MPV's unique construction as a positive displacement flow meter with three interlocking , rotating internal screws allows for unparalleled accuracy with viscous solutions such as lubricating oils, hydraulic fluids and fuels with three separate models that can provide high accuracy flow measurement up to 230 GPM up to 5,800 PSI.
Shanley Pump and Equipment also carries all the display options for these flow meters for every budget and requirement. Please feel free to browse this sites pages for more general information regarding the MPV series of Flow Meters from SEIM and Shanley Pump and Equipment.
If you have any questions please feel free to contact a Shanley Pump and Equipment representative today with your application requirements and we'll be glad to assist you in the selection of the flow meter that's not only right, but right for you!